People and Ideas behind Luftronix
Luftronix was founded in 2017 to commercialize high-precision autonomous navigation for drone-based scans of large aircraft.
A leader in safe and reliable autonomous UAV operations, Luftronix-powered UAVs can operate in GPS-denied environments with centimeter precision. Our UAVs are configured to automatically adjust their flight paths to sense and avoid unexpected obstacles.
Flight paths are automated and managed by the Luftronix Orchestrator™ control system.
To develop this technology, we partnered with ELEKS, a software development company that has pioneered the use of military GPS-denied drone missions.
At Luftronix's Cape May demonstration center, aircraft inspection test drones are flown around a De Havilland Canada DHC-4 Caribou, a large-scale cargo plane leased by the county from the nearby Penn Turbo Aviation Inc. for the tests.
Luftronix has transformed the technology to be an industry-leading precision navigation system. Our vision is to become an essential navigation component where GPS is denied, unreliable, or lacks precision.
Luftronix senior executive team
The Luftronix team thrives to make a real impact in UAV industry. We work hand-in-hand with clients around the world to bring to the market cutting edge UAV solutions.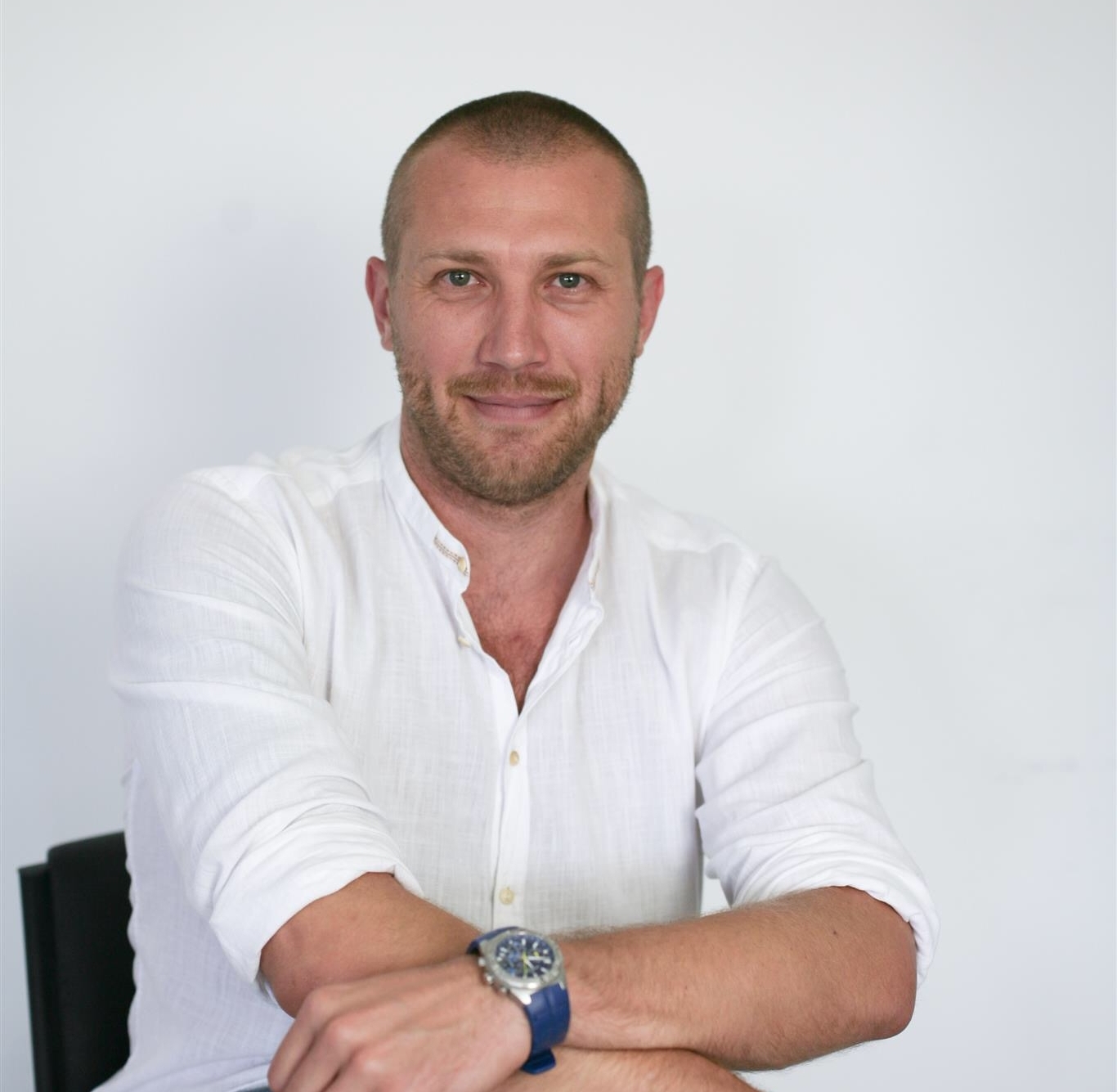 Director of Regulatory Affairs